The extra-long mosquito protection
The self-supporting MOSQUITO-SAFE tent can be set up variably; you can even let it protrude over the end of the bed. It is therefore ideal even for very tall people
Like vaccination protection for the night
With its long-term impregnation, the MOSQUITO-SAFE is effective against mosquitoes, gnats, midges, ticks, flies, wasps, lice and even bed bugs
Safe, compatible impregnation
We use a non-toxic, odorless insect repellent to deter insects. The impregnation is certified according to the ECO PASSPORT by OEKO-TEX® standard
The MOSQUITO-SAFE has high-quality anodized aluminum poles. Thanks to its self-supporting construction, it is particularly easy to assemble.
The flexible rods can be set up on the floor, on a single or on a double bed. You can vary the width between 95 and 188 cm and the length from 180 to 240 cm.
The stable construction can even cantilever over the edge of the bed.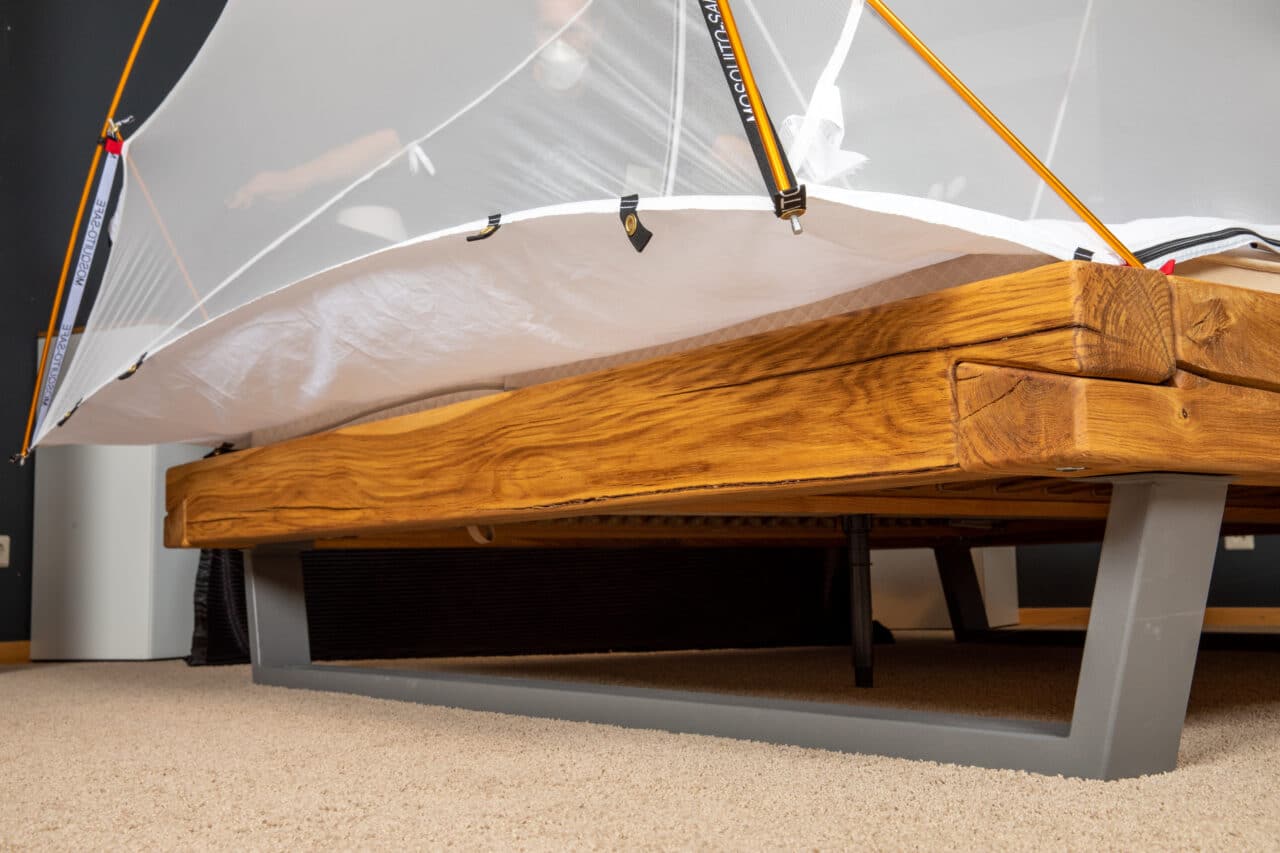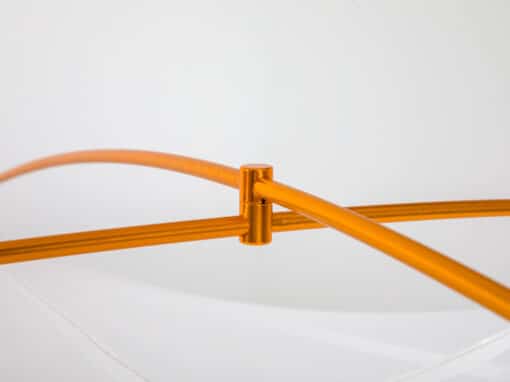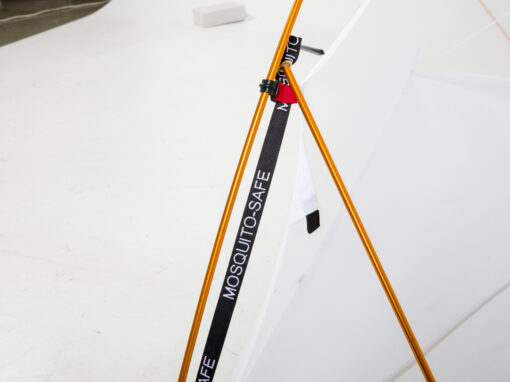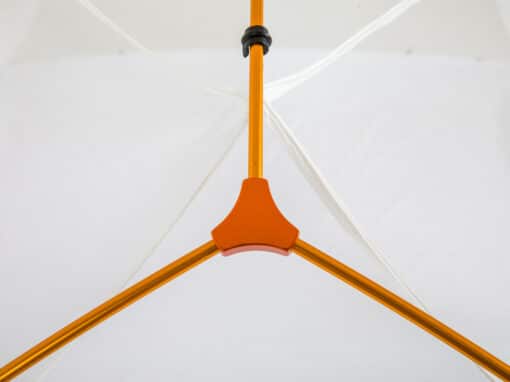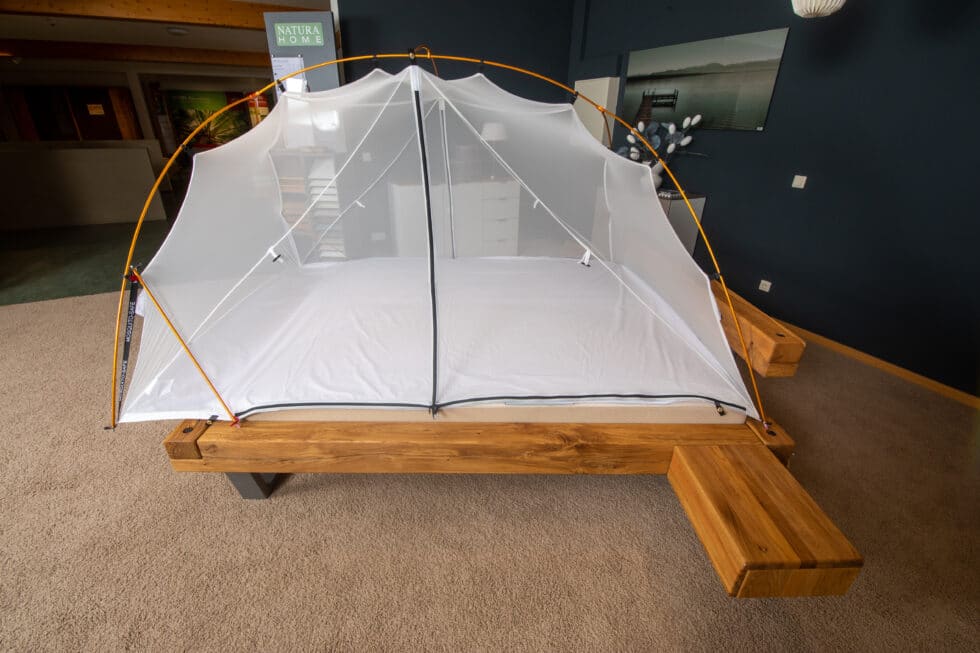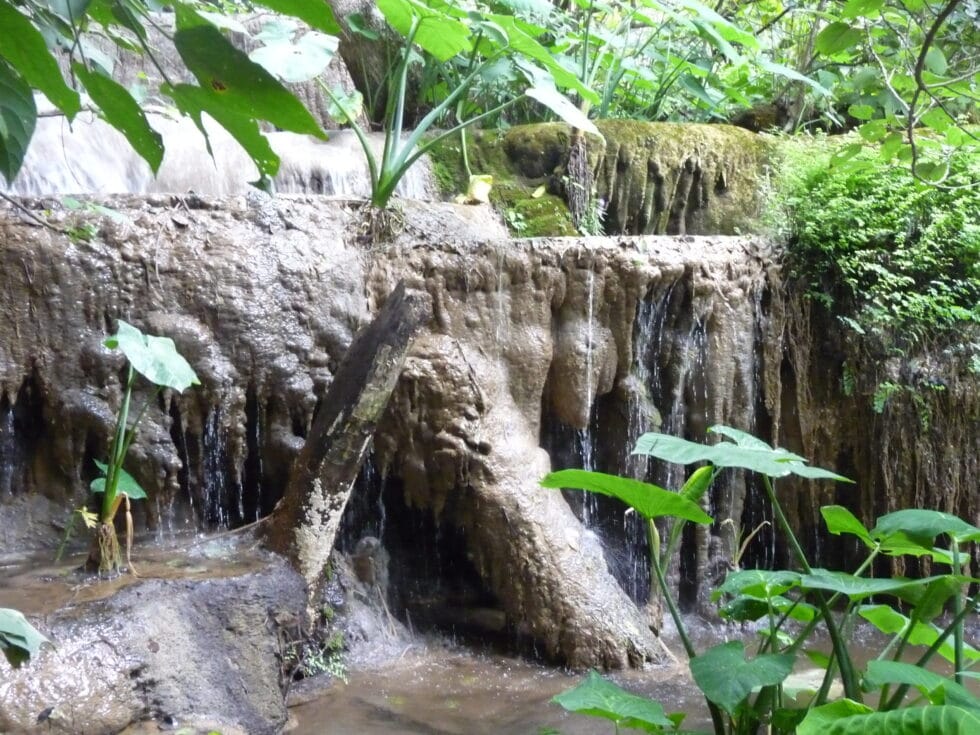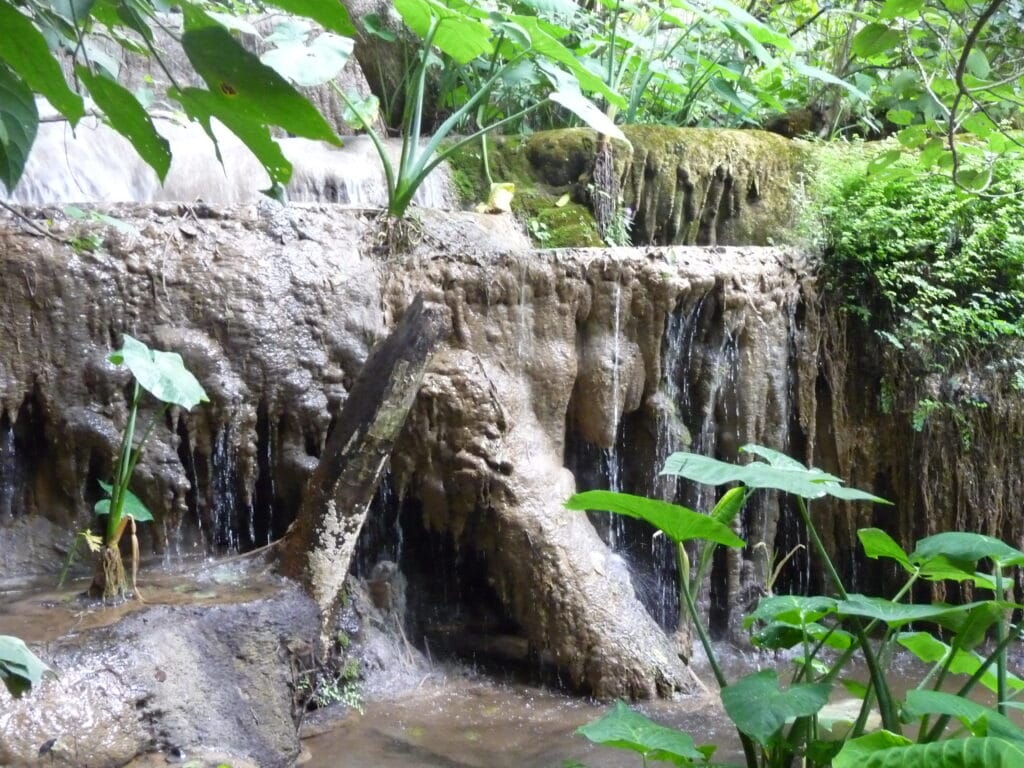 reliable mosquito repellent